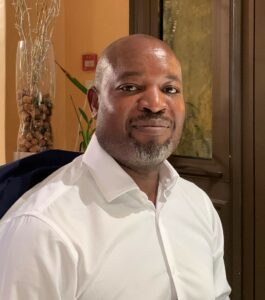 Welcome to the Structural Engineering Skills and Advice website.
My name is Dr T Munyebvu and structural engineering has been a life-long career. I have extensive experience in structural analysis and design, construction, project management, contract administration and site supervision of a wide range of building and infrastructure projects. My design skills cover a variety of construction materials including concrete, steelwork, masonry and timber. I have worked on awesome and iconic projects in the world!
I am a Fellow of The Institution of Structural Engineers (IStructE) committed to the training of graduate engineers through acting as delegated engineer and a source of technical advice as they train towards chartered status. Currently I am an Examiner for the IStructE Chartered Membership examination, a professional reviewer for the IStructE Western Counties Branch and a Supervising Civil Engineer for The Institution of Civil Engineers.
I hope to share structural engineering skills, advice and insights gathered through experience right here on this website.
Stay tuned…
---